(Read while listening : On eagle's wings by Carlos Nakai)
My heart was feeling full of fear and anxiety for humanity and so, I chose to follow this spiritual practice, "WALK IN BEAUTY," which is based on a Navajo prayer (1):
CLOSE YOUR EYES. BREATHE OUT THREE LONG, SLOW EXHALATIONS.
SEE AND SENSE BEAUTY BEFORE YOU...
I saw families, wanting to believe in the magic of a street circus. A mother, teaching her children how full of surprises the world can always be if you watch attentively.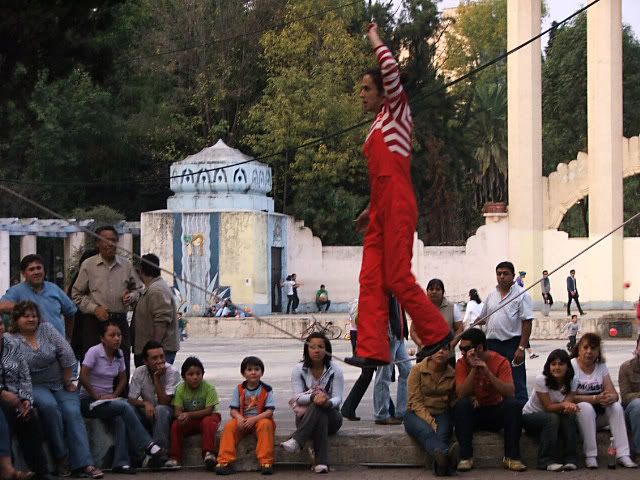 I also saw a man that wanted to keep on working for his family, no matter how little the hope of having something better. Hope is all his eyes can see, and I find beauty in hearts like his.
SEE AND SENSE BEAUTY BEHIND YOU...
I saw beautiful human faces coming from the dark... like big red hearts glowing despite the obscurity.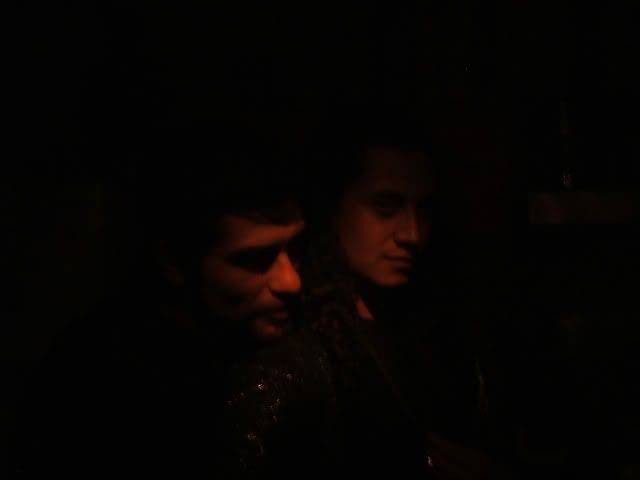 SEE AND SENSE BEAUTY ABOVE YOU...
The sky, always blue, always wide and open... reminding us, how wide our souls can be. Offering always a different painting, perfect art made of air, light and water for us to enjoy and admire, for free.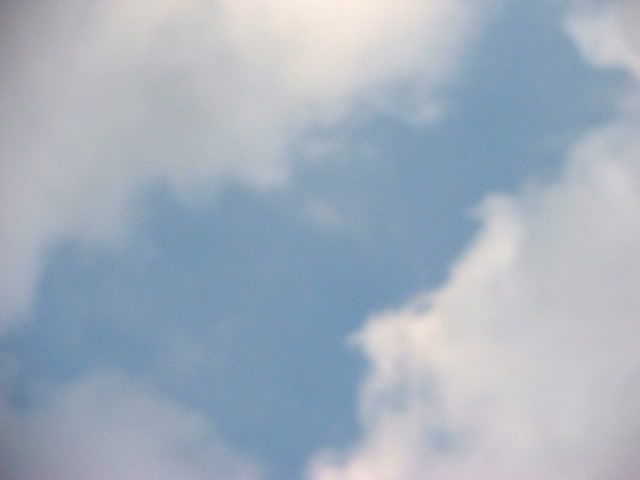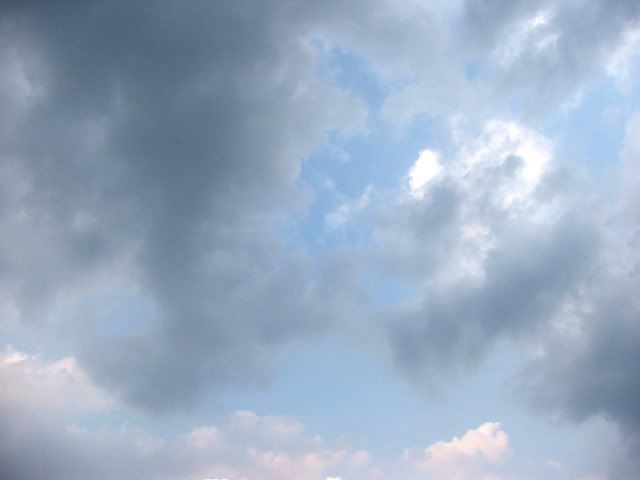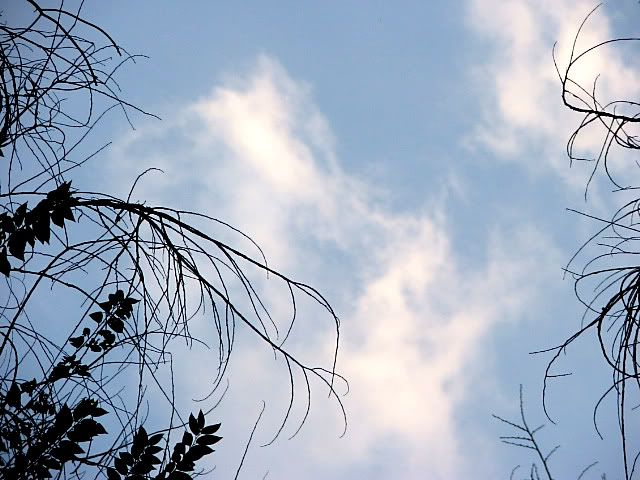 SEE AND SENSE BEAUTY BELOW YOU...
Solid ground for me to walk and stand on this Earth, with the beautiful design that only nature could come up with. Perfect, organic oranges, browns and yellows.
SEE AND SENSE BEAUTY ALL AROUND YOU...
Just sensing autumn. The sun coming from behind the trees... a perfect view.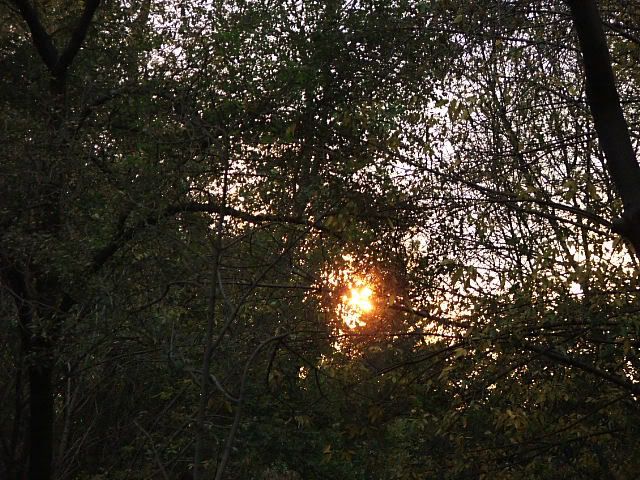 BREATHE OUT ONE TIME. SEE AND FEEL YOURSELF WALKING IN BEAUTY... KNOW THAT IT IS FINISHED IN BEAUTY.
HOW ARE YOU FEELING?
BREATHE OUT AGAIN AND OPEN YOUR EYES.
(1) Spiritual practice taken from: http://www.spiritualityandpractice.com/practices/