(Read while listening to "The Greatest" by Cat Power)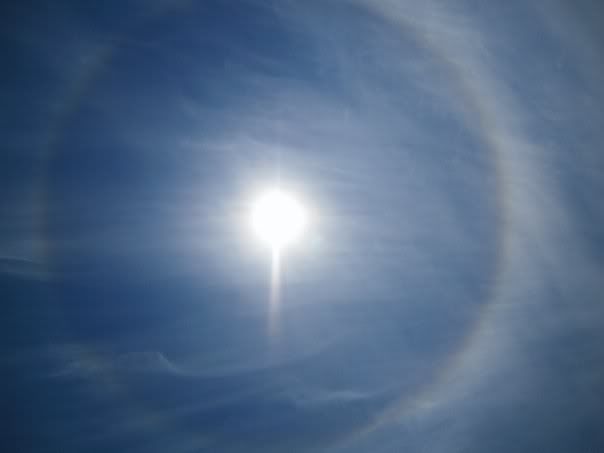 Picture by "Los Casi"
La derrota suele ser menospreciada en su calidad de victoria.
Antecedente:
Tras una cantidad exhorbitante de innecesarias contusiones, llega el alivio en forma de conclusión liberadora:
Renunciar es el único modo de sobrevivir (O el mejor modo de vivir lo que resta, sumando).
Con la intención de no morir escribiendo una lista infinitamente larga, resumo:
-Renuncio a lo inalcanzable.
-Renuncio.
Estrategia que planeo usar para lograr la renuncia:
-Soltar.
.
.
.
Declaración de Independencia y Felicidad Inamovible:
Hoy sólo confío en la presencia del Sol.
(Bailo)
Translation:
Declaration of a persistent yearning for independence.
The victory that comes with failure is often underestimated.
Background:
After a humongous and unnecessary number of conccusions, relief came in the shape of a liberating conclusion:
Giving up is the only possible means of survival. (Or either the best way to live what is left. Adding versus substracting)
To prevent dying from writing an infinite list of things that I give up, I summarize:
-I give up all that is unattainable.
-I give up.
The strategy I plan to use to achieve this goal:
-Letting go.
.
.
.
Declaration of Independence and immovable happiness:
Today I trust nothing but the presence of the Sun.
(I dance)