(Read while listening to: No more blues by Chega de Saudade)
"Bueno en nuestro país -dijo Alicia todavía un poco jadeante- si una corre un buen rato, tan deprisa como lo hemos hecho nosotras, generalmente acaba llegando a un lugar distinto.
¡Un país bien lento! - dijo la Reina- Aquí, como ves, se ha de correr a toda marcha simplemente para seguir en el mismo sitio. Y si quieres llegar a otra parte, por lo menos has de correr el doble de rápido".
Alicia a través del Espejo de Lewis Carrol.
Fórmula para salvar a un ser que cuenta con tan sólo 24 horas al día:
Entregarse sin reservas a los talentos, sueños y aficiones, convirtiéndolos en huellas a imprimirse en la velocidad del tiempo.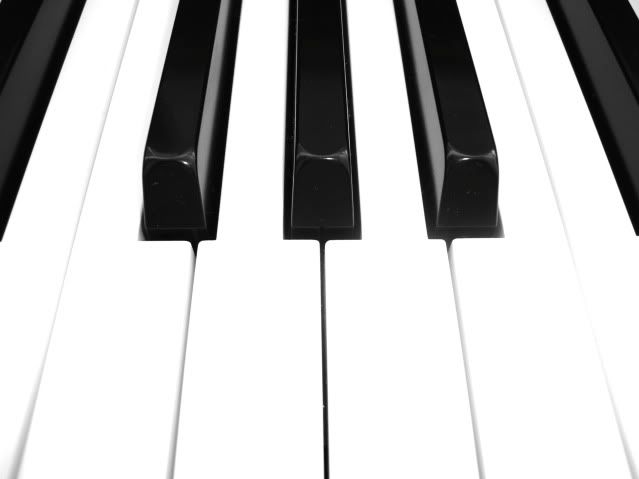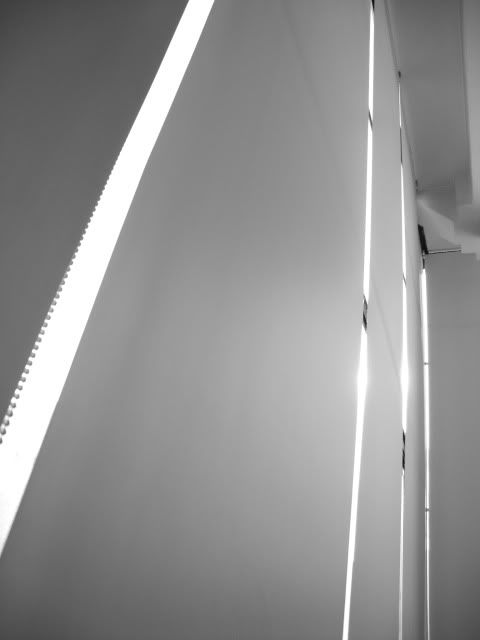 Recompensa:
La tranquilidad del sueño.
La memoria.
Translation:
"Well, in our country -Alice said still grasping for air- if you run for a while, as fast as we have, you would normally get to a different place.
A slow country! - said the Queen- Here, as you can see, one must run at full speed simply to stay in the same place. And if you want to get some place else, you must at least run twice as fast".
Alice through the Looking Glass by Lewis Carrol
.

Formula designed to save a being that has but 24 hours a day:
To devote oneself to the talents, dreams and hobbies, turning them into footprints that will leave an impression in the speed of time.
Enemies:
Doubt.
Apathy.
Rewards:
A good night's sleep.
Remembrance.