(Read while listening to: Vals Poetico by Felipe Villanueva)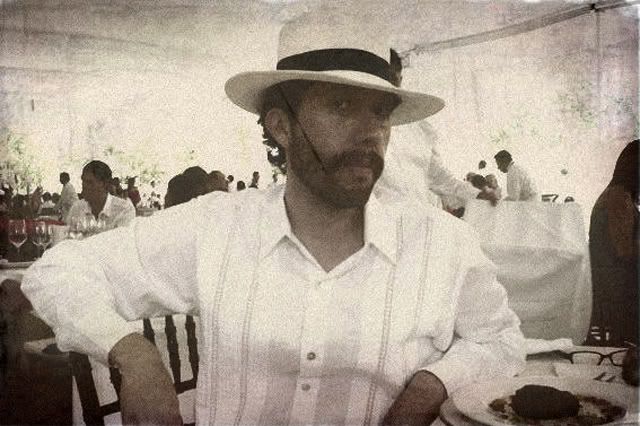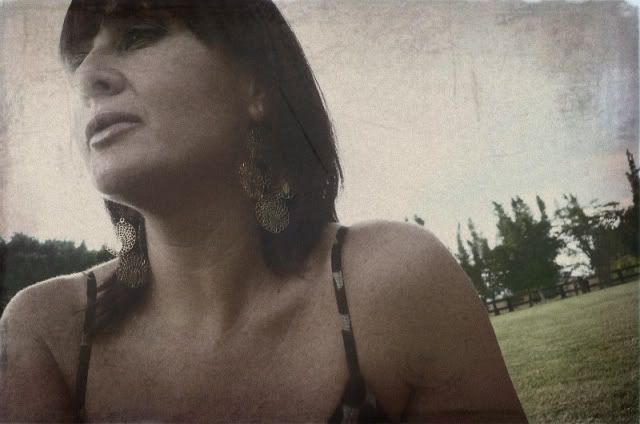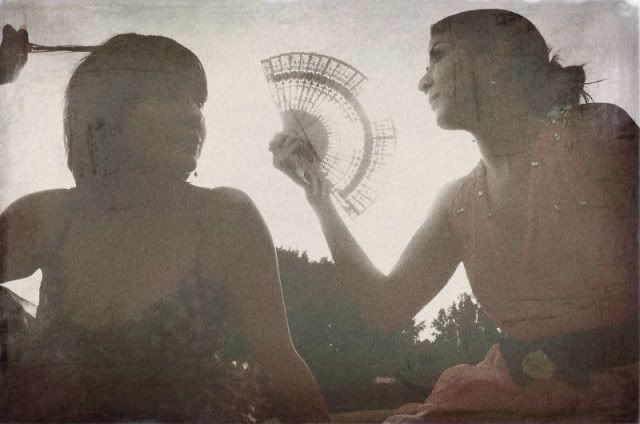 Regresa el tiempo y si no puedes, pídele entonces que me lleve con él.
Dile que me deje estar en un espacio sin tecnología,
sin red, sin celulares,
un lugar a la luz de las velas.
Dile que me conecte a través de cartas,
de miradas y secretos en salones.
Dile que extraño escuchar música sólo como un raro accidente,
cuando toco el piano en una tertulia
o cuando asisto al Teatro de la Ciudad a alguna ópera.
Dile que me lleve a la ciudad con 2 millones de habitantes,
a la primera gala de Bellas Artes, recién inaugurada.
Dile que extraño enamorarme de lejos
y en silencio.
Dile que extraño la formalidad.
Suplícale que me lleve,
con toda tu fuerza.
Ojalá revivieras, mi General Porfirio Díaz...
Fotografía: Otto Fernandez de Castro.
Vestido mamey:
Marvin y Quetzal
.
Translation:
Turn back time and if you can't do that, then please ask time to take me with him.
Ask him to let me be in a place where technology does not exist,
nor does the net, or cell phones.
A candlelit place.
Tell him to connect me through letters,
through glances and secrets shared in ballrooms.
Tell him I miss listening to music just as a rare accident,
whenever I play the piano for friends,
or when I assist to the City Theatre to watch the opera.
Tell him to take me to Mexico city when it only had a population of 2 millions,
to the first gala at Bellas Artes museum, recently opened.
Tell him I miss falling in love for someone who is far away
and in a silent manner.
Tell him I miss formality.
Please, beg him to take me,
do it with all your heart.
I wish you could come to life, my dearest General Porfirio Díaz.
Photo bye: Otto Fernandez de Castro.
Orange dress by:
Marvin and Quetzal
.